Over this series of posts, we have explored the evolution of reading experiences from one of text or reader only, to one that attempts to work out the relationship between word and mind. We identified the strengths and weaknesses of three theories, and have seen that each has limitations. Now it is your turn to further explore the complexities of reading literature.
Beardsley, Monroe C., and W.K. Wimsatt. "The Intentional Fallacy." The
Verbal Icon: Studies in the Meaning of Poetry (1954): 3-18. Print.

Iser, Wolfgang. "The Reading Process: A Phenomenological Approach." New
Literary History 3. (1972): 279. Print.


Stockwell, Peter. Cognitive Poetics: An Introduction. London: Routledge,
2002. Print.

Zunshine, Lisa. "Theory of Mind and Experimental Representations of
Fictional Consciousness." Narrative 11.3 (2003): 270-91. Print.
While furthering your knowledge, try to answer these questions: How might we redefine reading to further push the relationship between creator and creation? Is there a possibility of developing a theory that does not have downfalls? What is the next step in literary theory?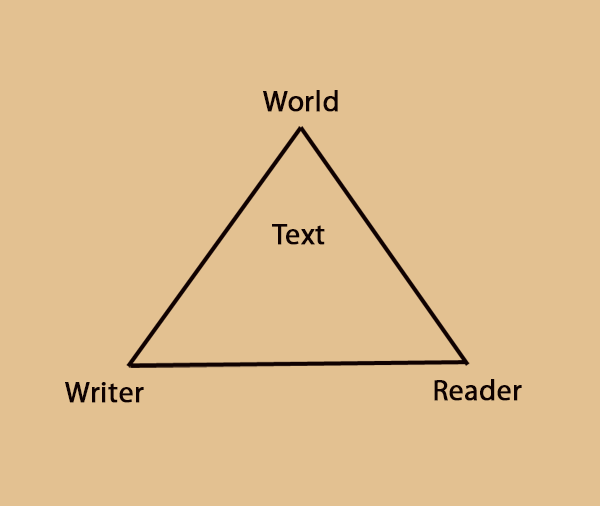 For additional information on New Criticism, explore the writings of Allan Tate, Robert Penn Warren, John Crowe Ransom, Cleanth Brooks, William Empson, and F.R. Leavis. William K. Wimsatt and Monroe Beardsley.
For additional information on Reader Response, explore the writings of Stanley Fish, David Bleich, and Wolfgang Iser.
For additional information on Cognitive Poetics, explore the writings of Reuven Tsur, Ronald Langacker, Mark Turner and Peter Stockwell.